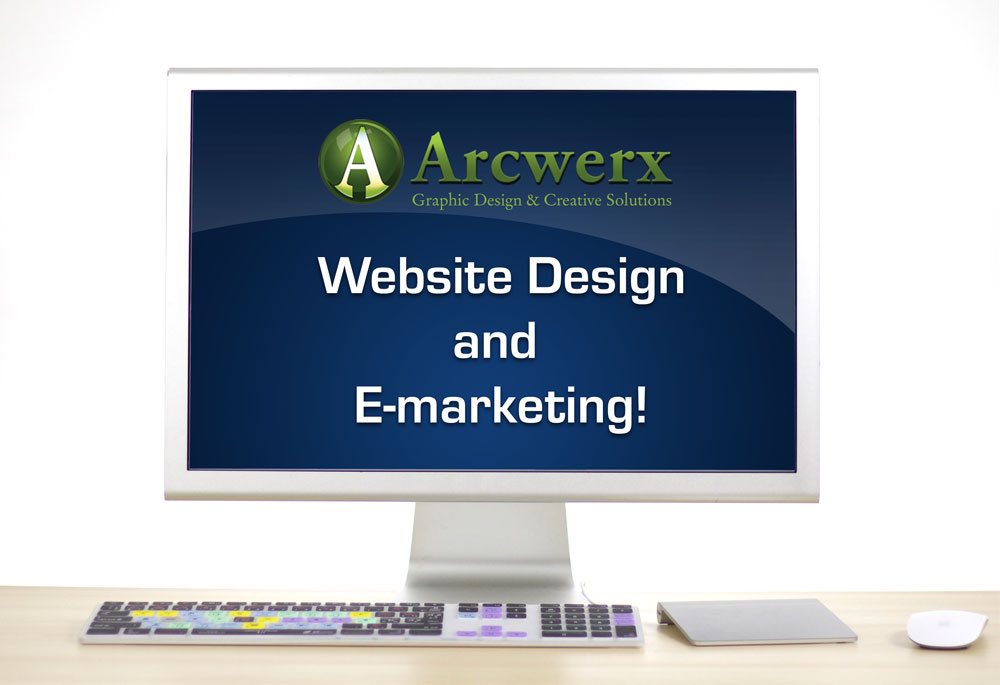 Web Design & Online Presence
Modern businesses need to take their online presence seriously. In todays fast paced digital world, having an effective website is a must. Most online users only remain on a web page an average of 10-20 seconds! Websites should be concise, attractive, and focus on lead generation and enhancing the experience of the user. In conjunction with a great looking website, effective email marketing and engaging social media should be a staple for staying in touch with your clients and reaching current and new potential customers!
Web Design
Shown below are some of the websites I have worked on. These were multiple page responsive websites with animated sliders and custom galleries. A great website should not only represent your company, it should also increase interest and sales while offering an intuitive enjoyable user experience. Note that some of the websites shown have since been closed. However, all of these websites I either design, updated, or maintained.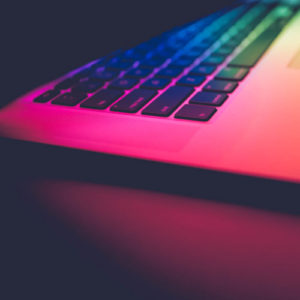 E-marketing
Creating an effective email marketing campaign is an excellent way to stay in touch with your customers. These emails include custom graphics and target specific information like special events or deals directed towards the recipient. I use creativity and best practices to build and manage your mailing list while favorably representing your business. Email marketing is a cost effective tool that will allow you to improve the availability and convenience to your customers!